We are a social enterprise promoting sustainable agriculture by providing affordable climate-smart irrigation technologies to smallholder farmers in the quest of improving their livelihoods. Founded and registered in March 2018 and began her operations on September 13th, 2019 Aqua Hub Kenya has been at the forefront of innovating simple, smart irrigation solutions for smallholder farmers since with the changing weather patterns, rain-fed agriculture is not sustainable for farmers to fight the food insecurities.
We work with small-scale farmers in Kenya, whose reliance on rain-fed agriculture has resulted in lower to no yields due to the impacts of climate change. Smallholder farmers, who are our clients account for about 75% of the country's agricultural input and hence are key to Kenya's food security. Aqua hub is offering access to irrigation products and water catchment systems that are affordable, durable, and packaged with the requisite training, inputs, and follow-up support to ensure that farmers increase production, increase income and increase their resilience by reducing their vulnerability to drought and other climate-related events.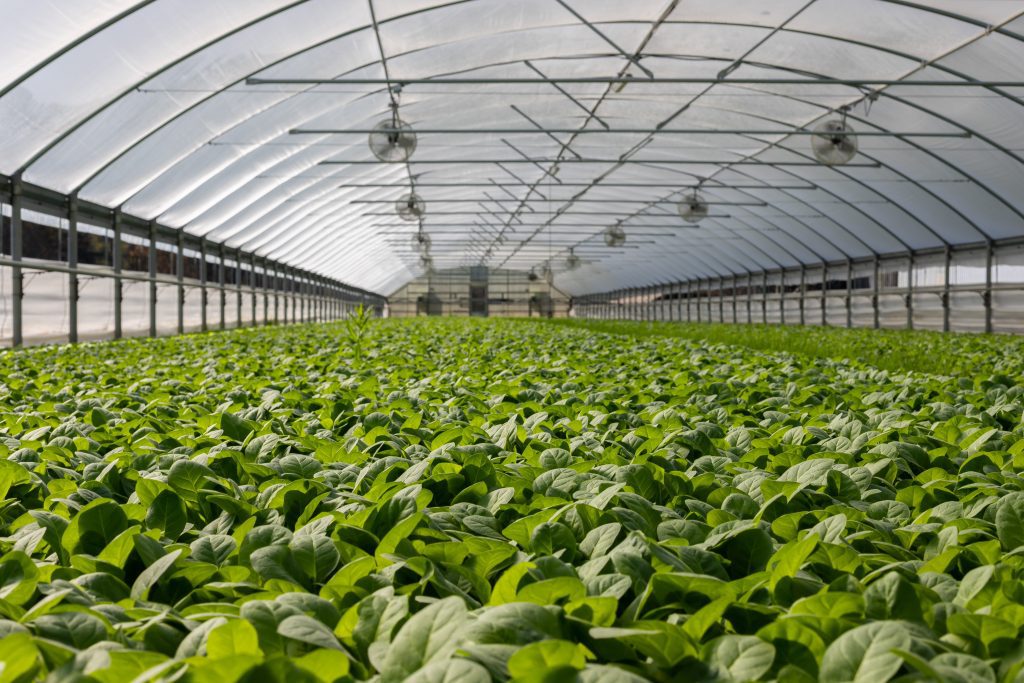 As part of our CSR, we work with Destiny Equipping Child Association to plant trees and vegetable gardens in Children's homes and schools. This we do to ensure children get access to quality and nutritious vegetables throughout the year.
INTEGRITY
Committed to transparency in our business and communication with our clients from the way we utilize our resources, how we treat one another and how we provide our services.
ACCOUNTABILITY
We are obliged to make things better, to pursue excellence, and do things in ways that further the goals of our organization.
PASSION
We are a hardworking dedicated team that cares deeply about our work. It's not just a job it's our passion. Most importantly we view our work as our greatest opportunity to make a positive impact to the world.
RELIABILITY
We are committed to meeting and exceeding our client's expectations
INNOVATION
We constantly redefine the standard of excellence in everything we do and therefore open to ideas that challenge our views and drive innovation.